User
:
Gre7g
From Hayven Celestia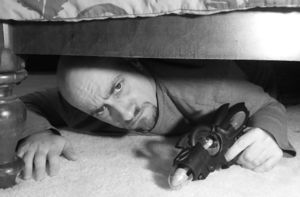 Gre7g Lives in Alabama with his wife, Kyoht, and a small menagerie of pets. He enjoys writing stories about monsters in love, brews beer that he won't drink, programs computers that don't look like computers, and fantasizes about worlds without so many people in them.
Gre7g has written six novels, four in the Havena Celestia, one about werewolves, and one about minotaurs, respectively. He's written a couple of novellas and a handful of short stories; most of which can sometimes be found on his website.
Gre7g loves feedback on his stories. He wants to know what readers enjoyed about the tales along with what they hated. If you have the time, he'd love to hear your opinions about this or any of his other stories. You can reach him at gre7g.luterman@gmail.com.
Other Links